A Ugandan man accused of masquerading as a woman before marrying an imam has been charged with committing an "unnatural offence" and with theft, the Daily Monitor newspaper reports.
Richard Tumushabe's identity was discovered after police arrested him on suspicion of stealing a television set and clothes from a neighbour at his new marital home, the paper says.
The husband, Sheikh Mohammed Mutumba, was shocked to learn that his hijab-wearing wife, Swabullah Nabukeera, was a man.
Sheikh Mutumba – an imam at a mosque in Kyampisi village, some 100km (62 miles) north-west of the capital, Kampala – had not had sex with his "bride" of about two weeks because "she" alleged that "she" was menstruating, the newspaper reports.
Mr Tumushabe was not asked to plead when he appeared in a magistrate's court on Tuesday.
He was remanded in custody until his next appearance on 24 January.
Magistrate Allen Akello told Mr Tumushabe that he had the option of applying for bail.
The case would ultimately be referred to the high court, the magistrate added.
Sheikh Mutumba – who has been suspended from his clerical work – was not in court, the Daily Monitor reports.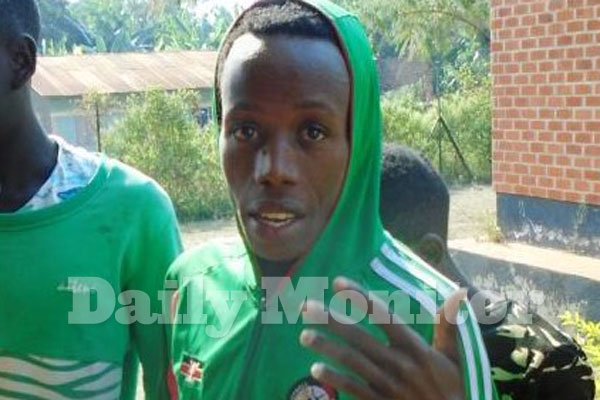 ©bbc